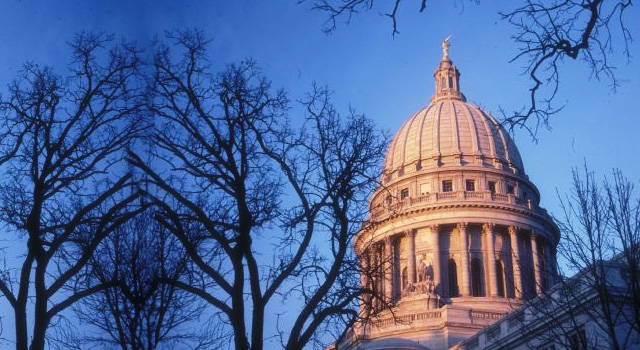 SHPO Review Process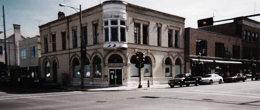 If a construction project involves a historic building, you may need the State Historic Preservation Officer to review the project.
For State Legislators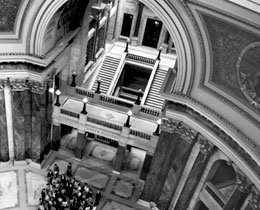 Learn about our work across the state and how we can be of service to you and your constituents.
See finanicial information for the Wisconsin Historical Society.
Have Questions?
Contact our Government Affairs Coordinator by phone at 608-264-6440 or by email:

Have Questions?
Call us at 1-800-342-7834 or email at the email address below
State Archives & Government Publications

Explore resources for state and local government record keepers and learn about our government publications collection.